Home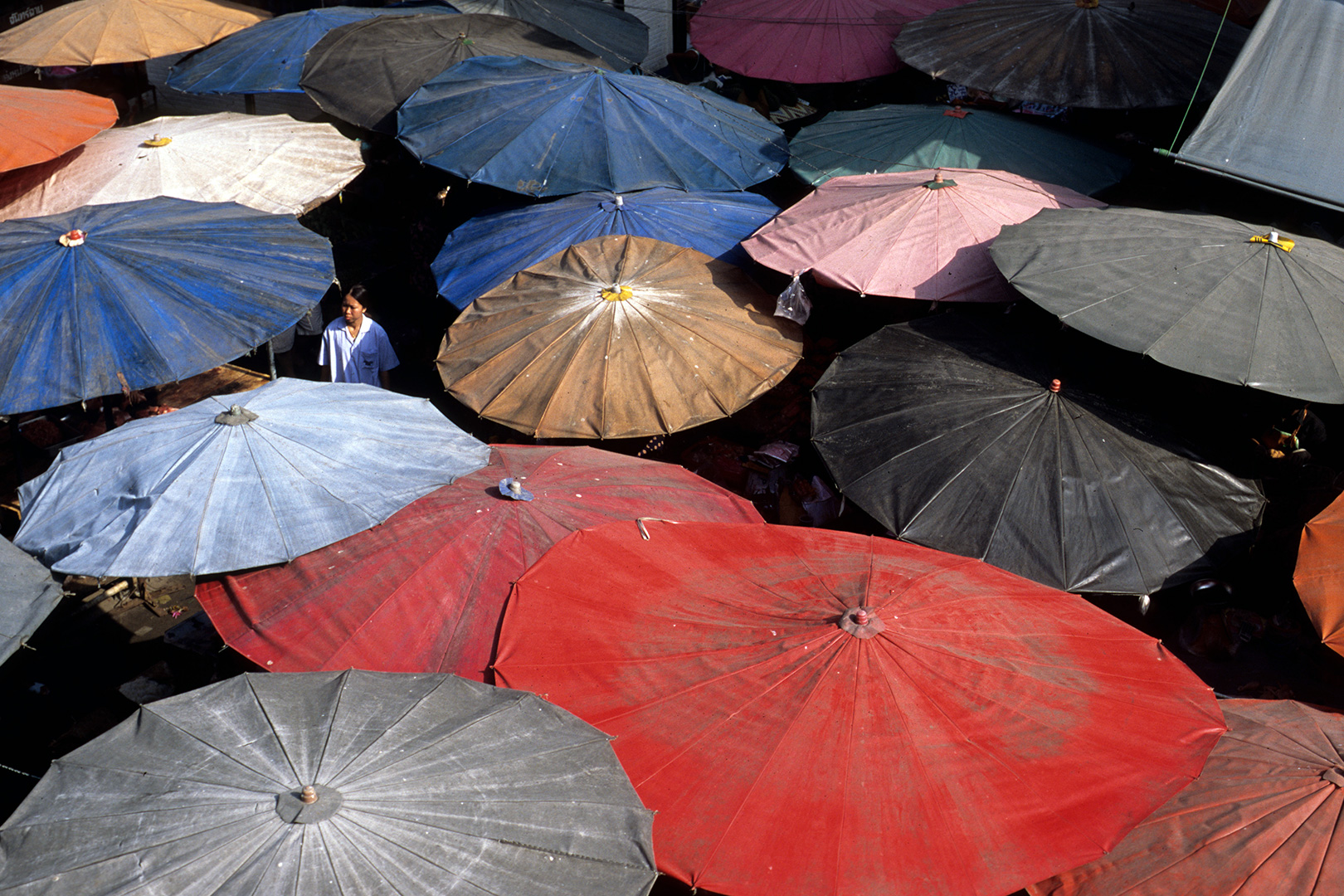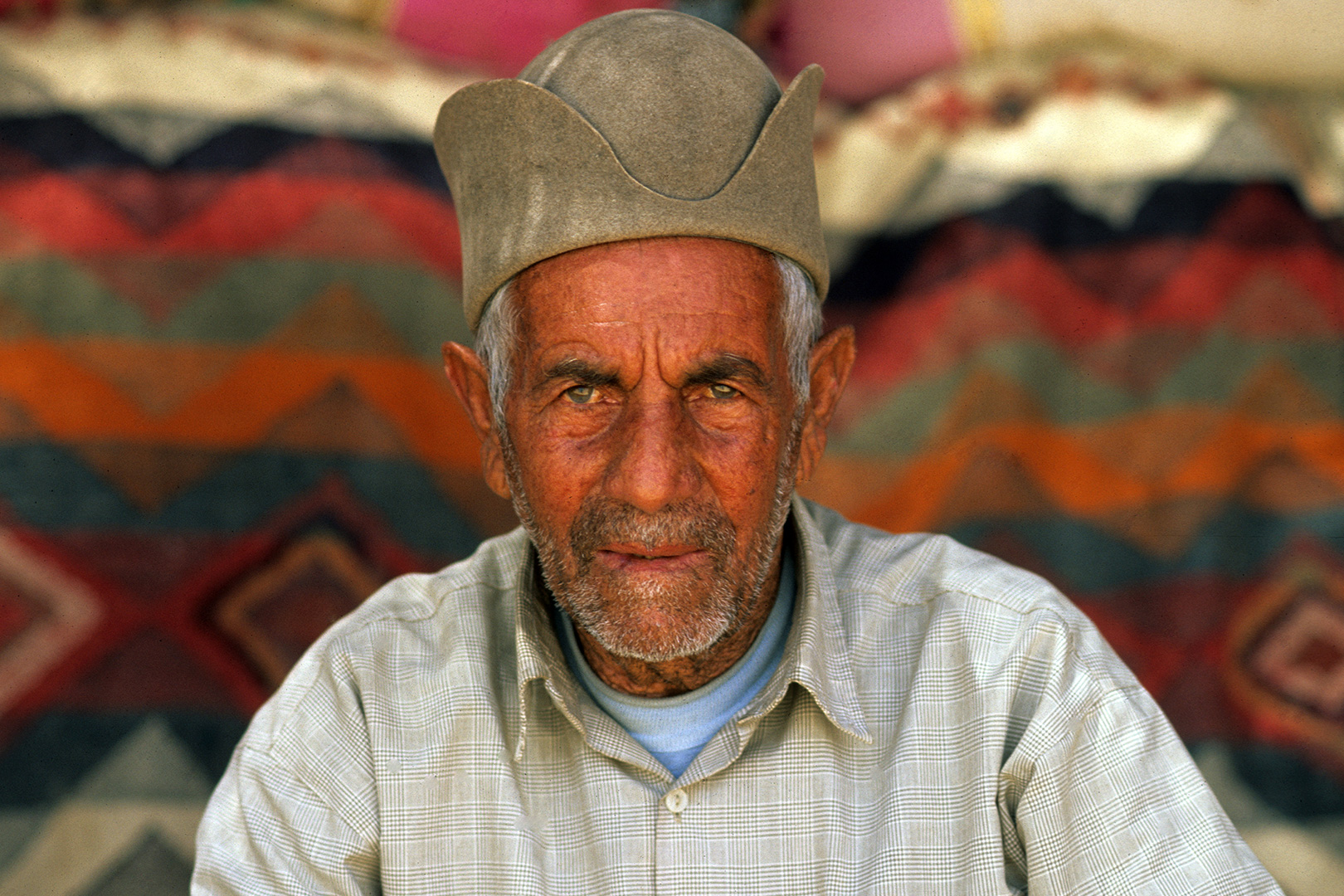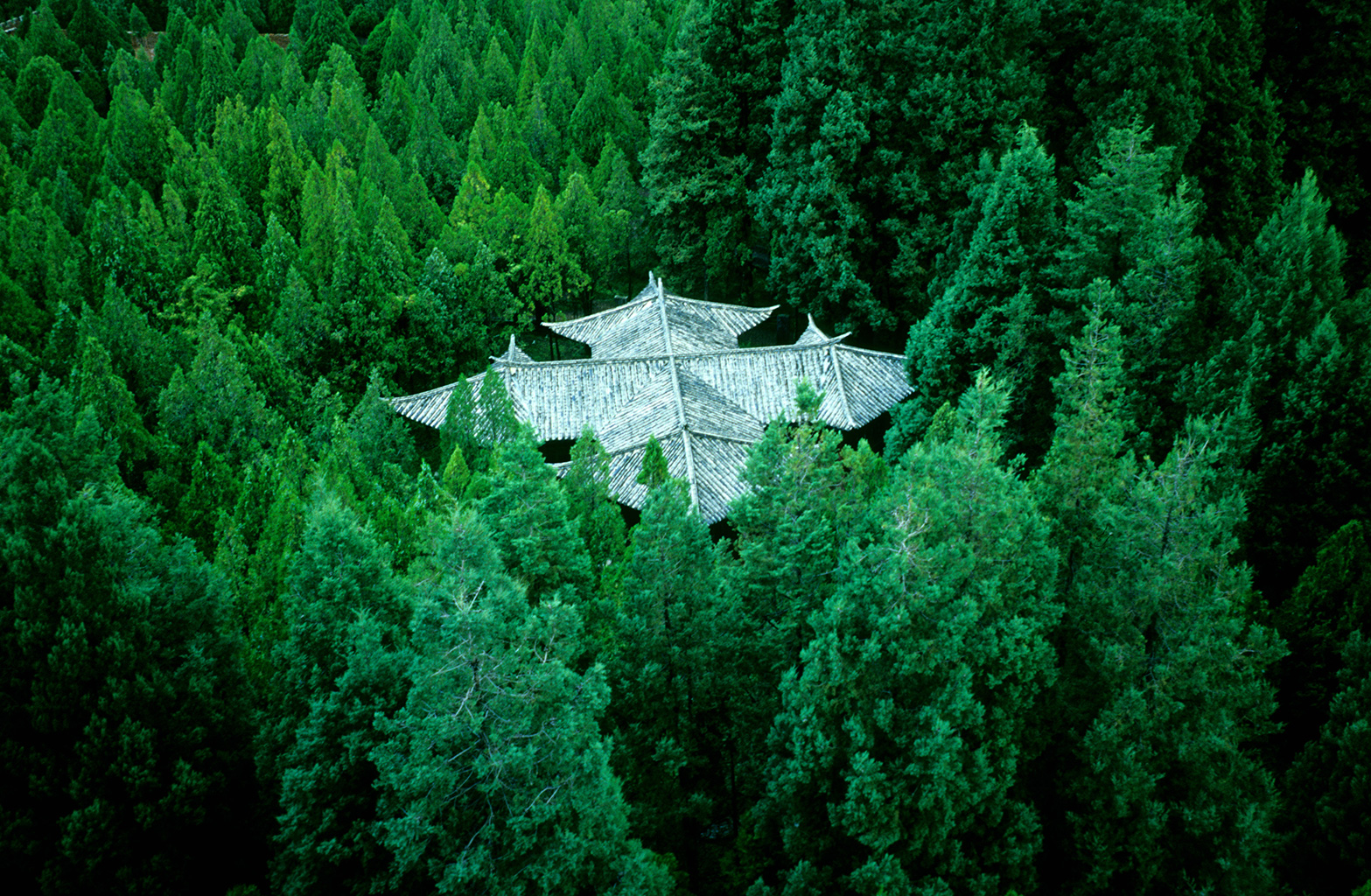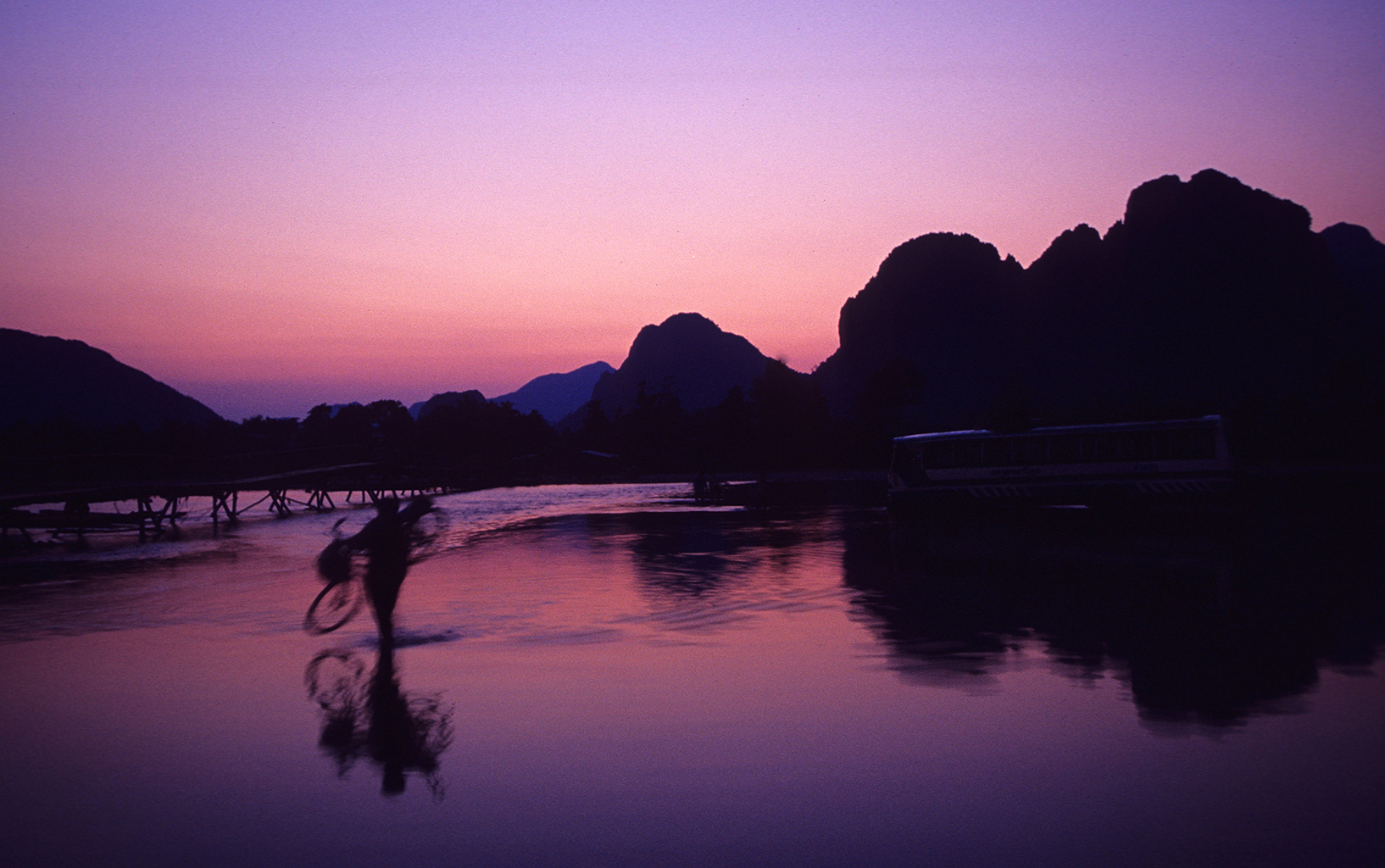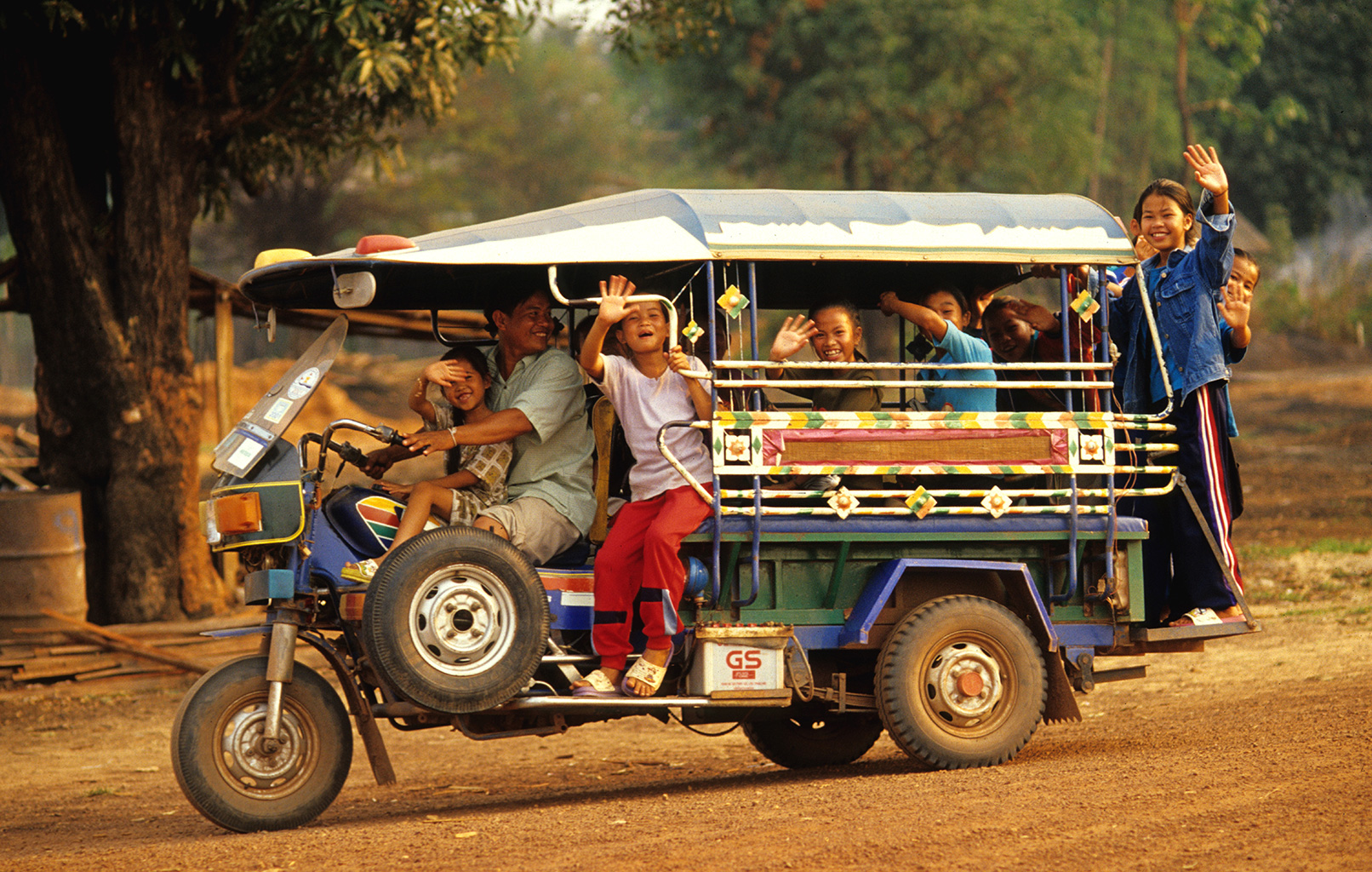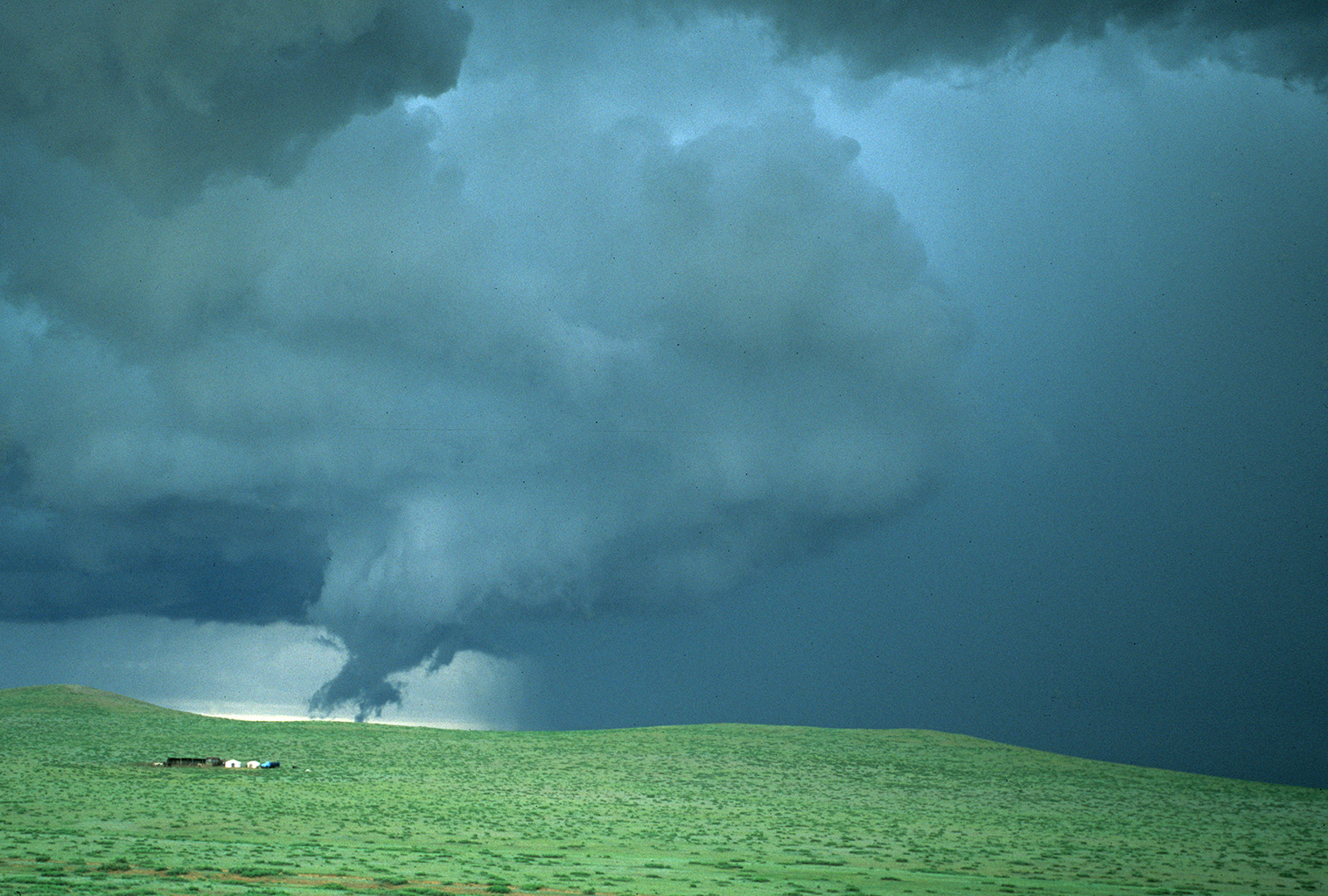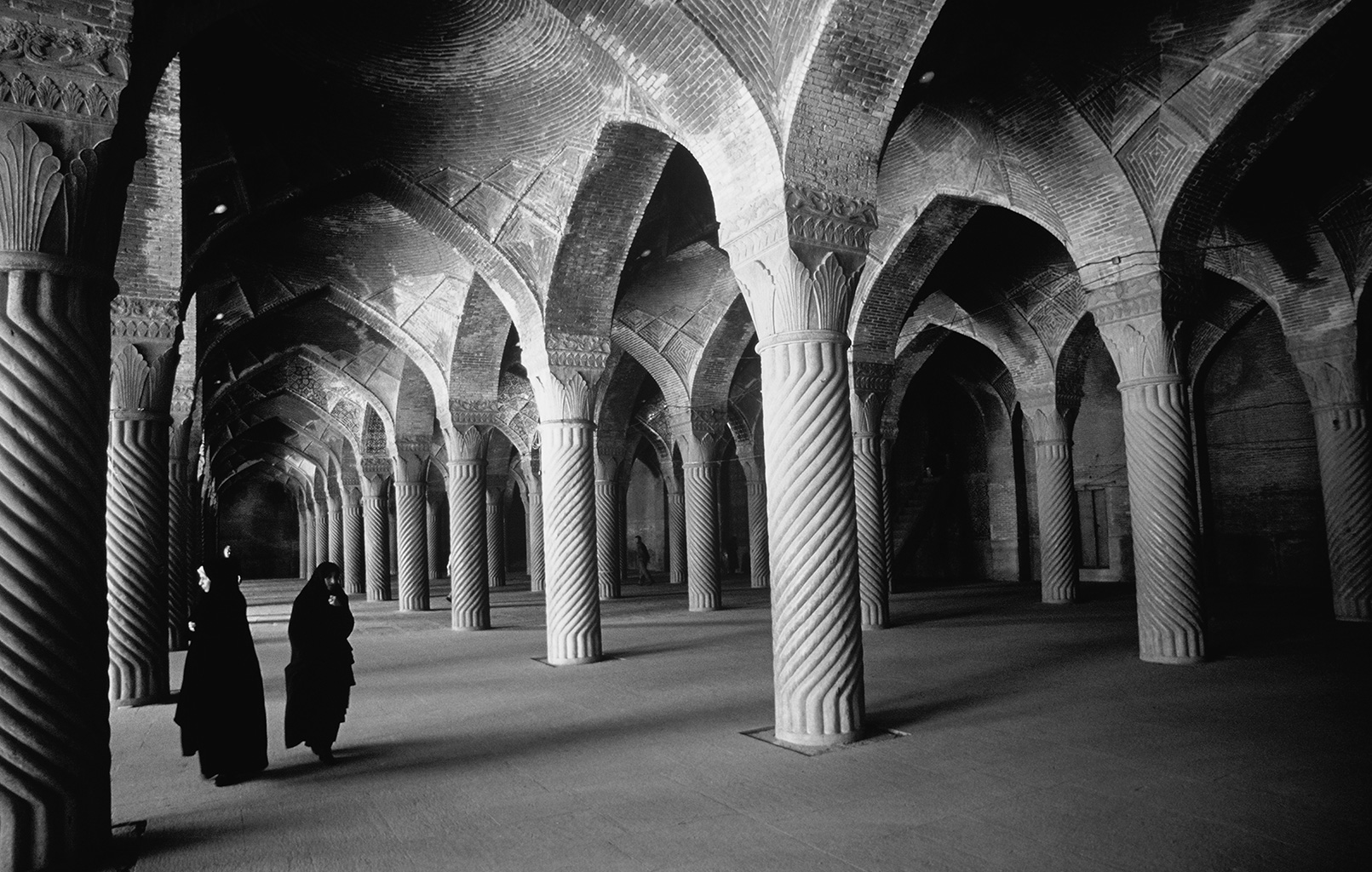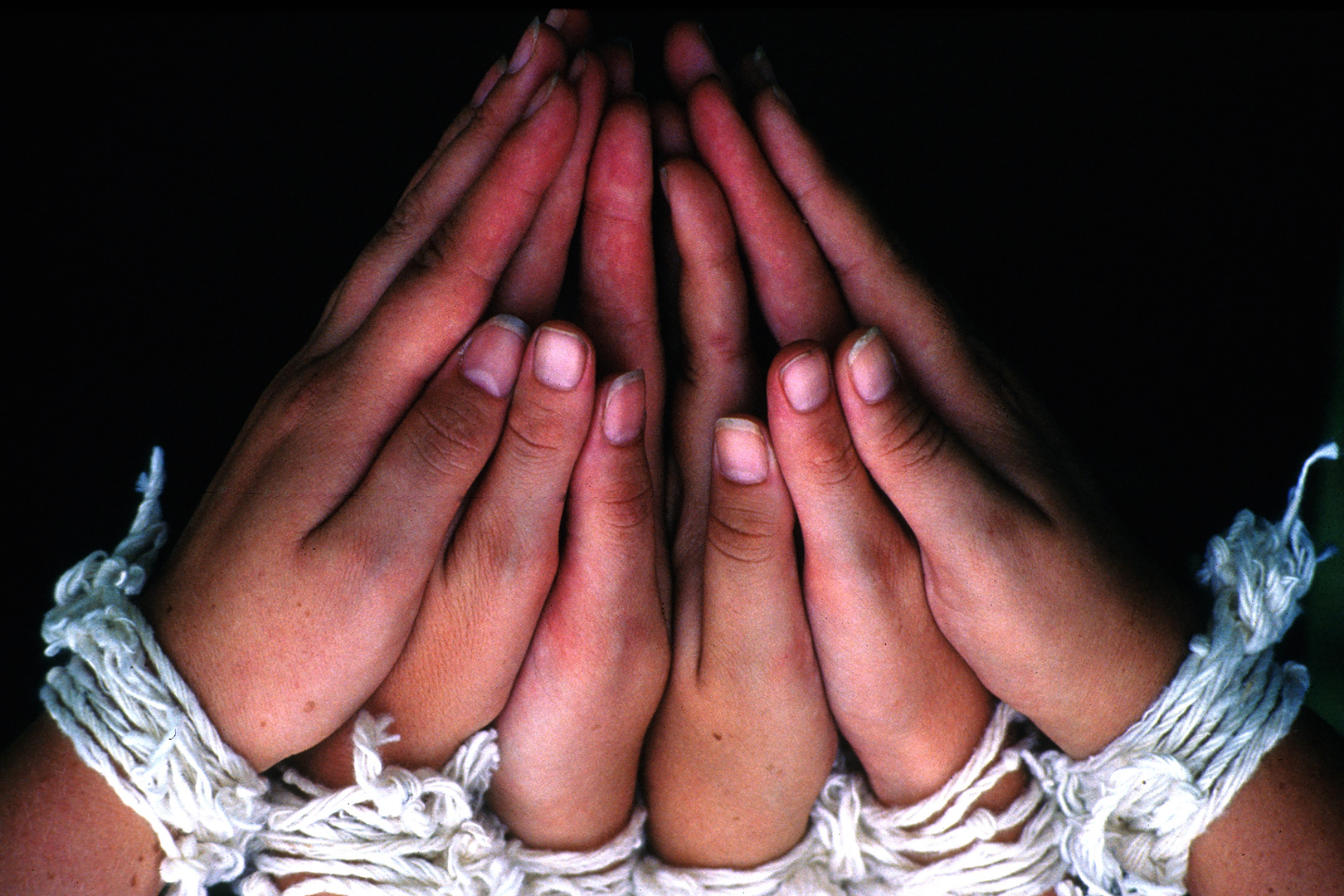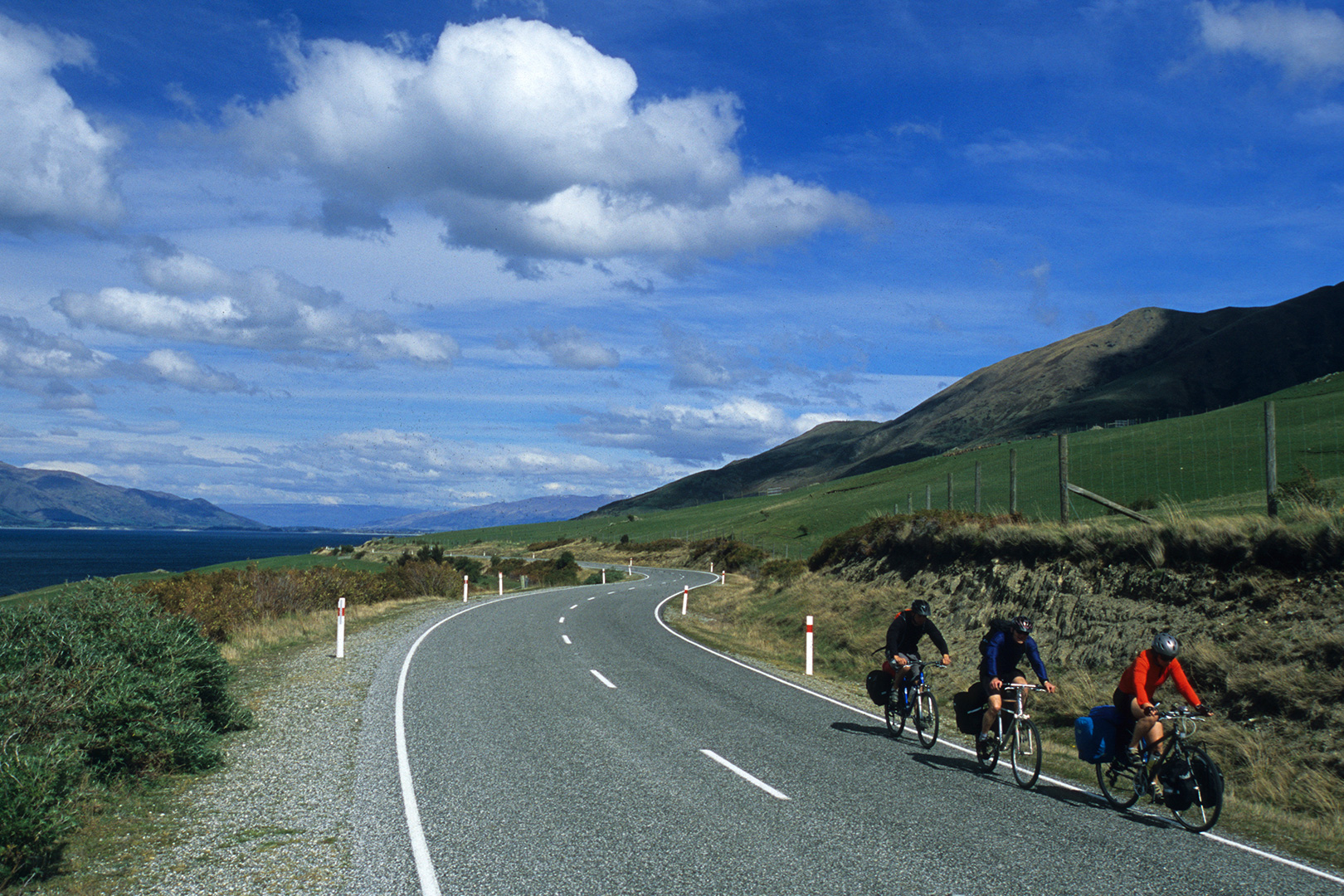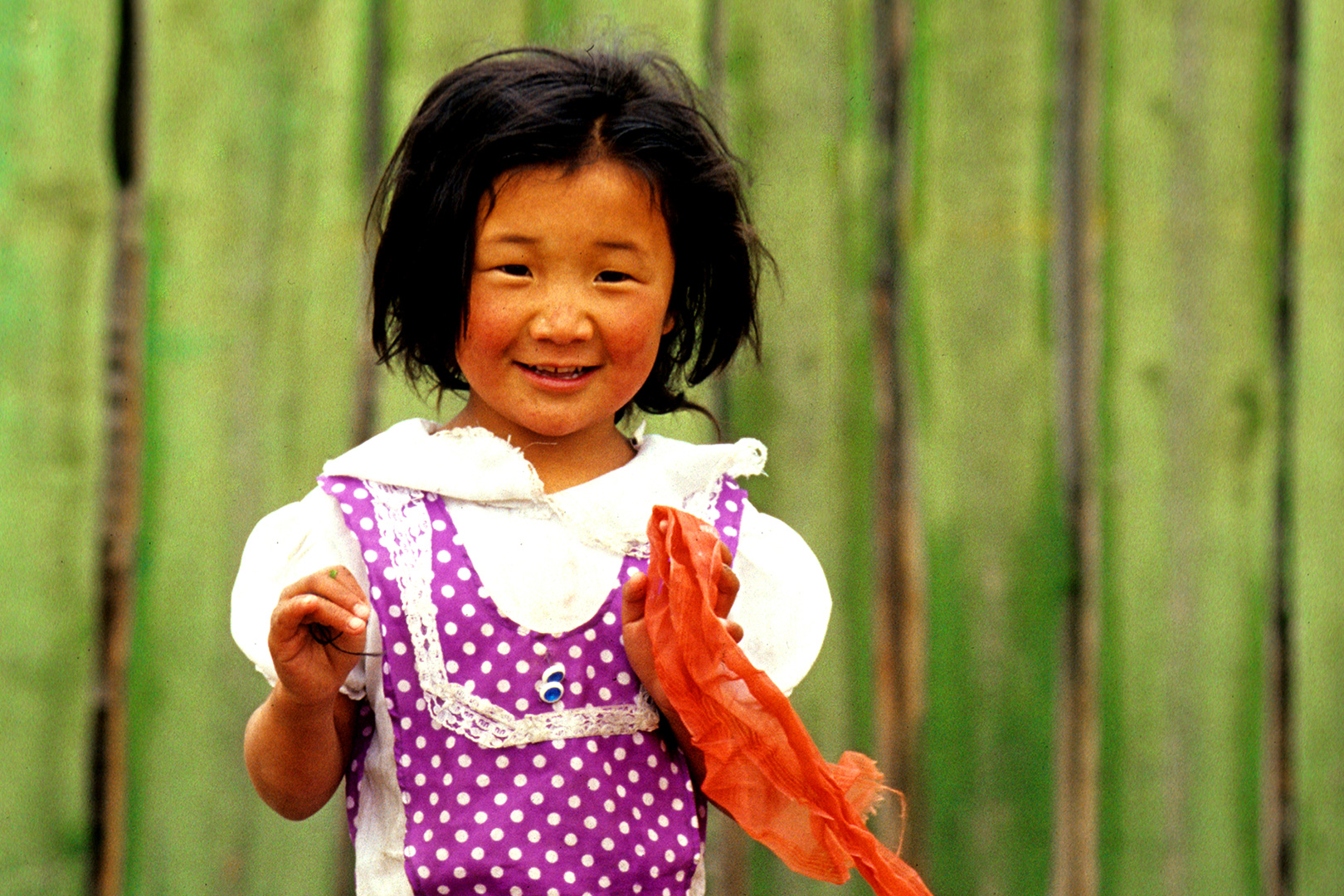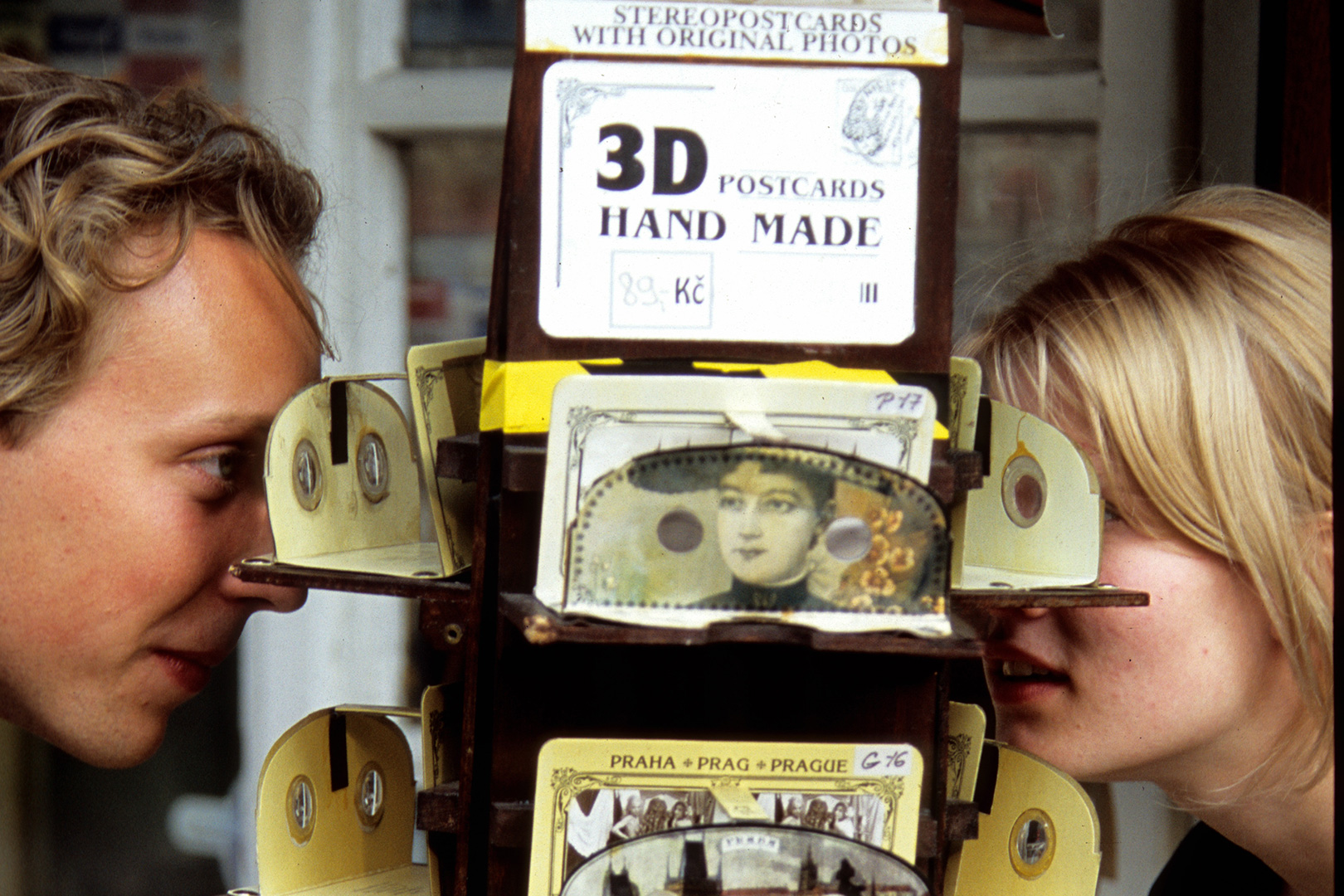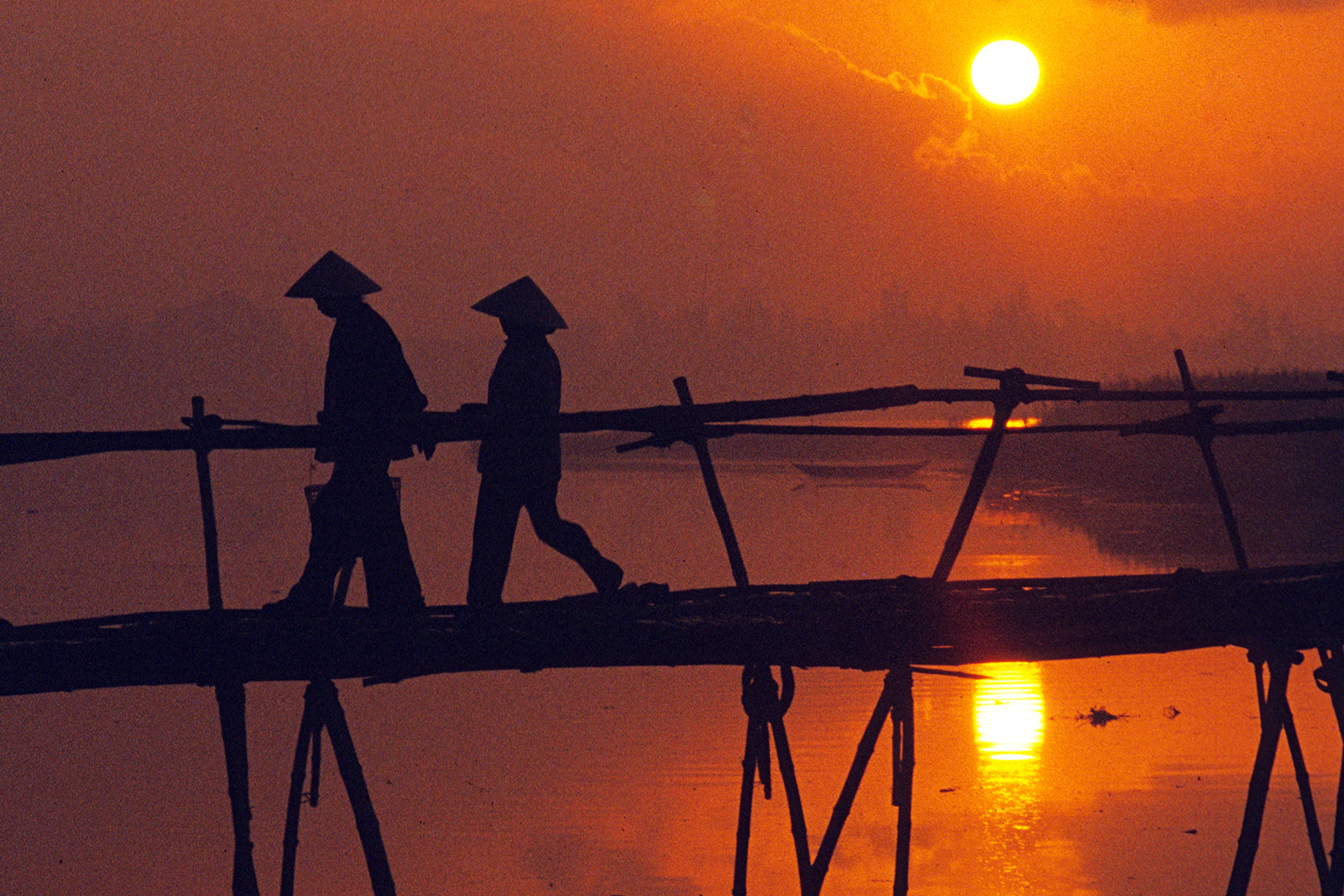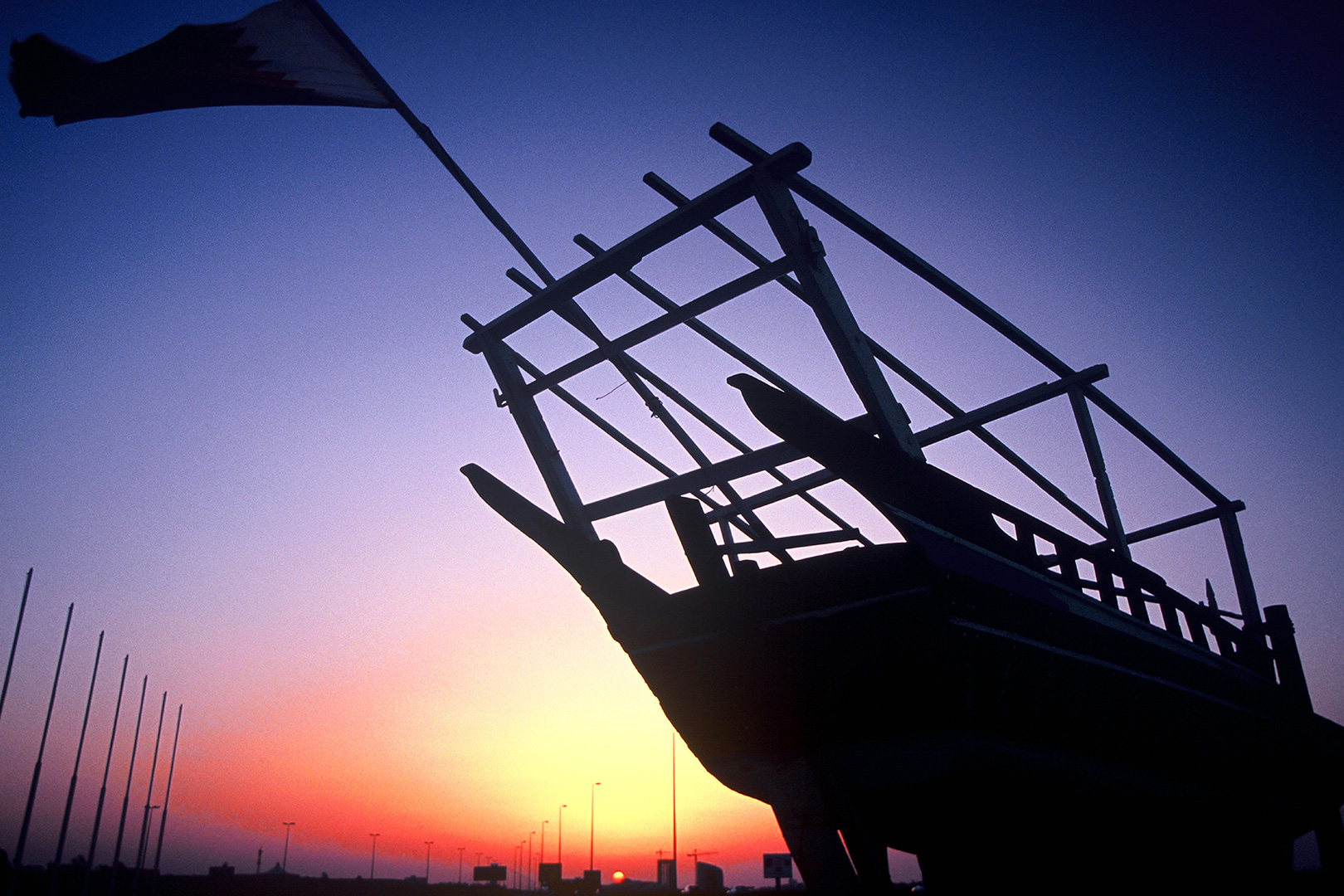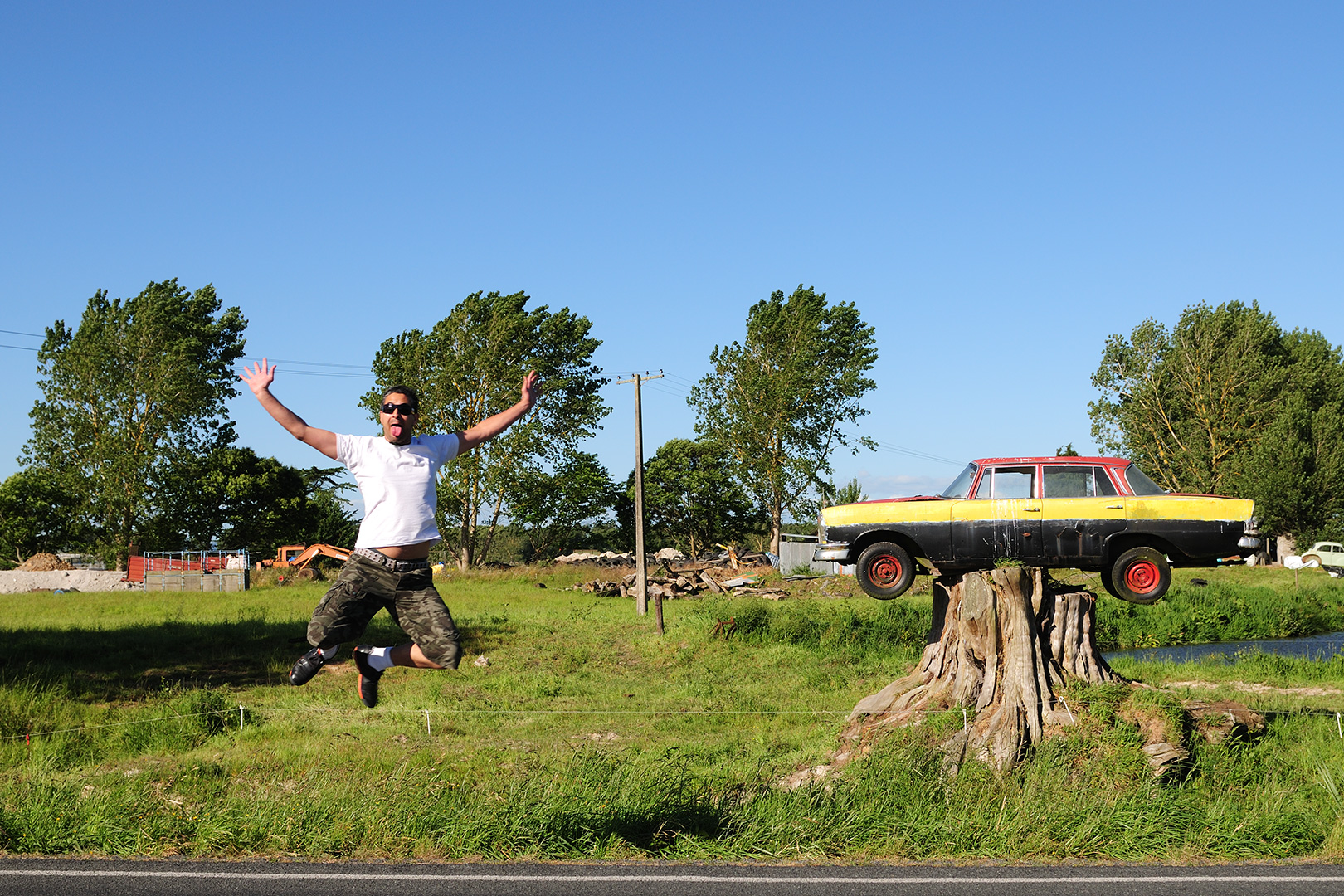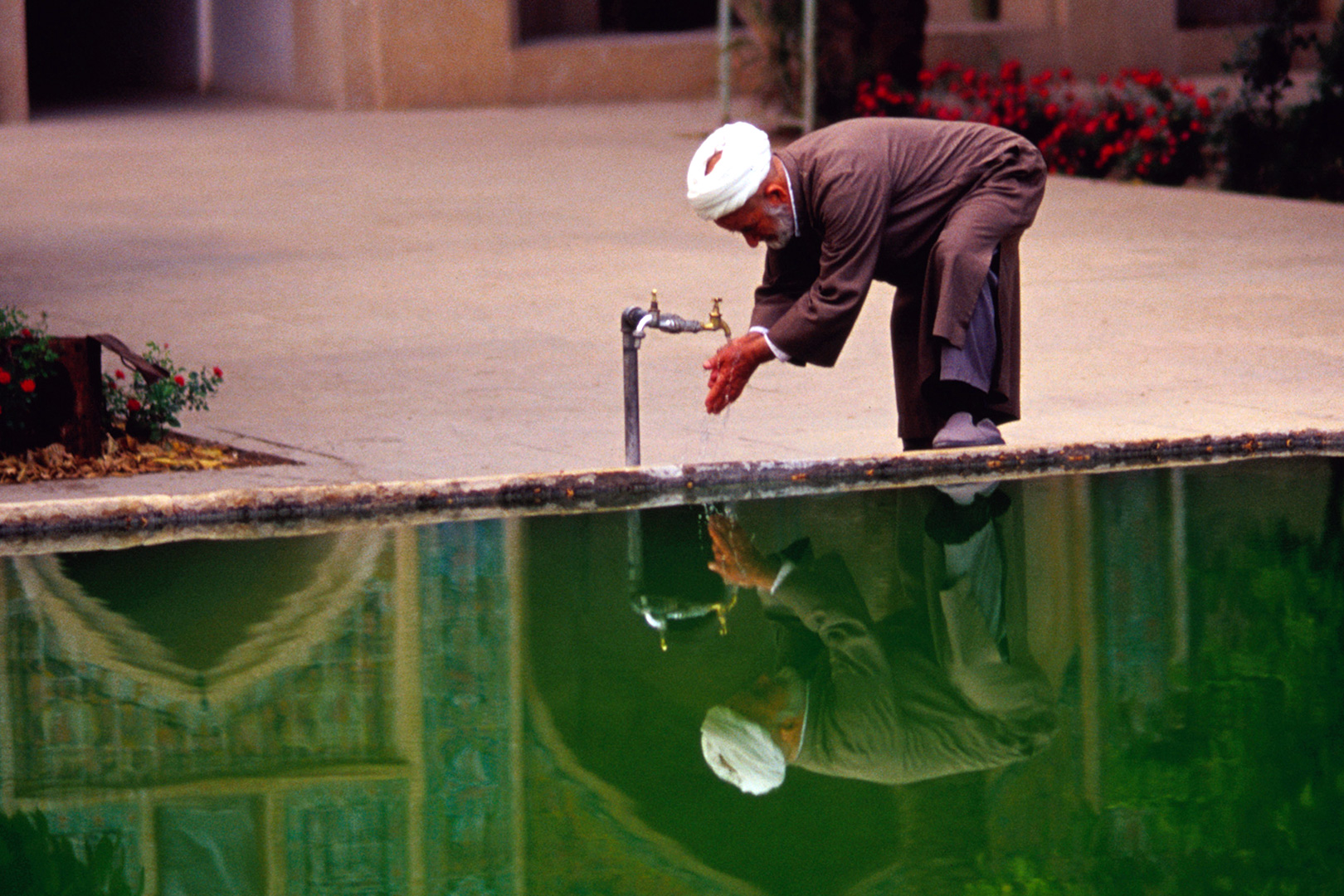 About
ABOUT
Clint Lucas is a freelance photographer and videographer based in Dubai, UAE.
His photographic wanderlust begun with an overland trip from Amsterdam, The Netherlands… to Ho Chi Minh City, Vietnam. (The idea was to get to Darwin, Australia without buying an airplane ticket… but unfortunately – he ran out of cash)
The images captured on his humble, but bulletproof $100 Olympus Mju Zoom camera (Film sold separately) "weren't all that bad". So he decided to investigate travel & general photography further. His photos have appeared in a variety of books, magazines, newspapers and online.
Clients and published works include – Lonely Planet Travel Guides, Getty Images, The New Yorker, Hallmark Cards International, The Economist UK, White Star Italy, Essence Middle East, Ritz Carlton Hotels, Intrepid Travel Australia, Yahoo, Indochina Travel Services, Herald On Sunday, Time Out Dubai, Al Mana (GO) Sports UAE, Art Asia Press Thailand, Marshall Cavendish Singapore and Emphasis Media Hong Kong.
Several photo exhibitions were showcased at Reuters Dubai Media City, More Cafes and Gallery Dubai, Burjuman Center Dubai, Shangri-La Hotel Dubai and Dubai Festival City.
He is also a partner with the content creation company – Digital Ape, where he juggles a variety of photo, video and audio projects at any given time.
Please note that a selection of images is currently licensed to Getty Images Worldwide.
Contact
CONTACT
Clint Lucas Photography
Address: Office 1502, API World Tower,
Sheikh Zayed Road, PO Box 191449
Dubai UAE
Mobile: 00 971 – 50 – 3513967
Direct: 00 971 – 4 – 3553656
Email: clint@digitalapemedia.com
Middle East Agent
Haifa AlRasheed
Mobile: 00971 – 56 – 2041099
Email: haifa@digitalapemedia.com